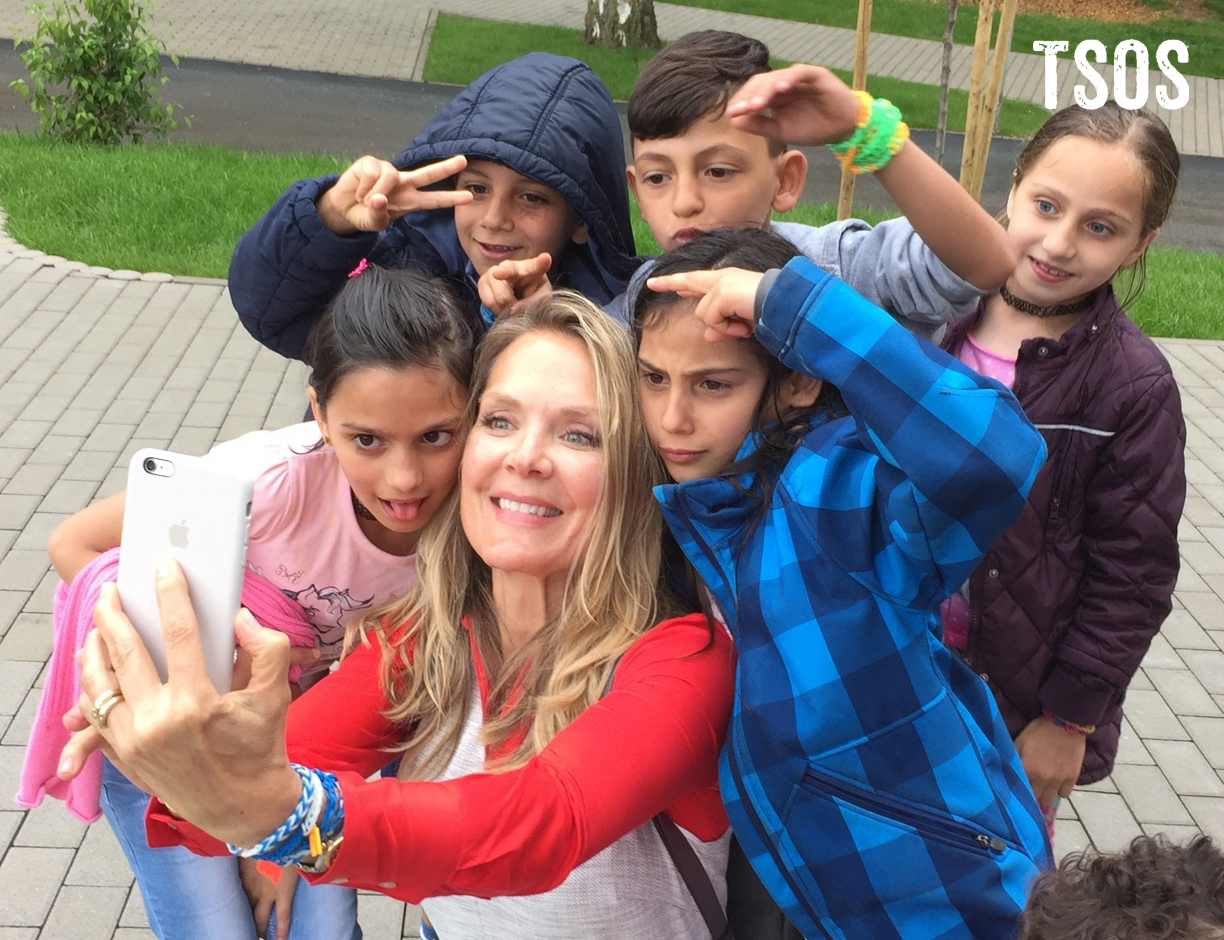 Sunday Rainday. Spent it interviewing and filming our Syrian friends and some of their children, all refugees here in Germany. Like the day itself, the many hours together alternated from smile and laughter to silence and weeping, from running through puddles to crying them. Children missing their fathers held in detention camps in far away lands, mothers cradling infants born in camps, the ache for asylum, for the right to go to school and to work, for listening hearts who will honor their stories. A sacred day.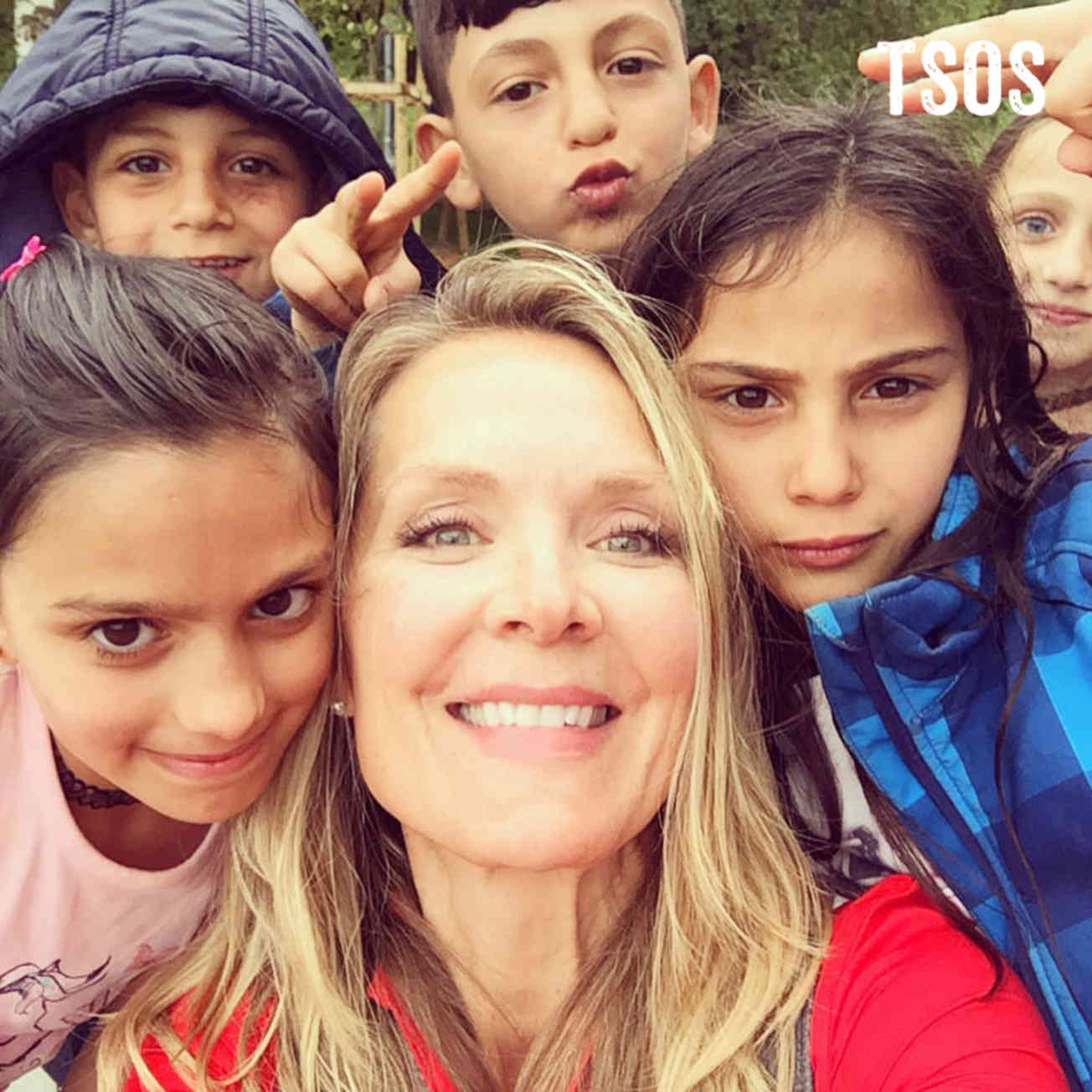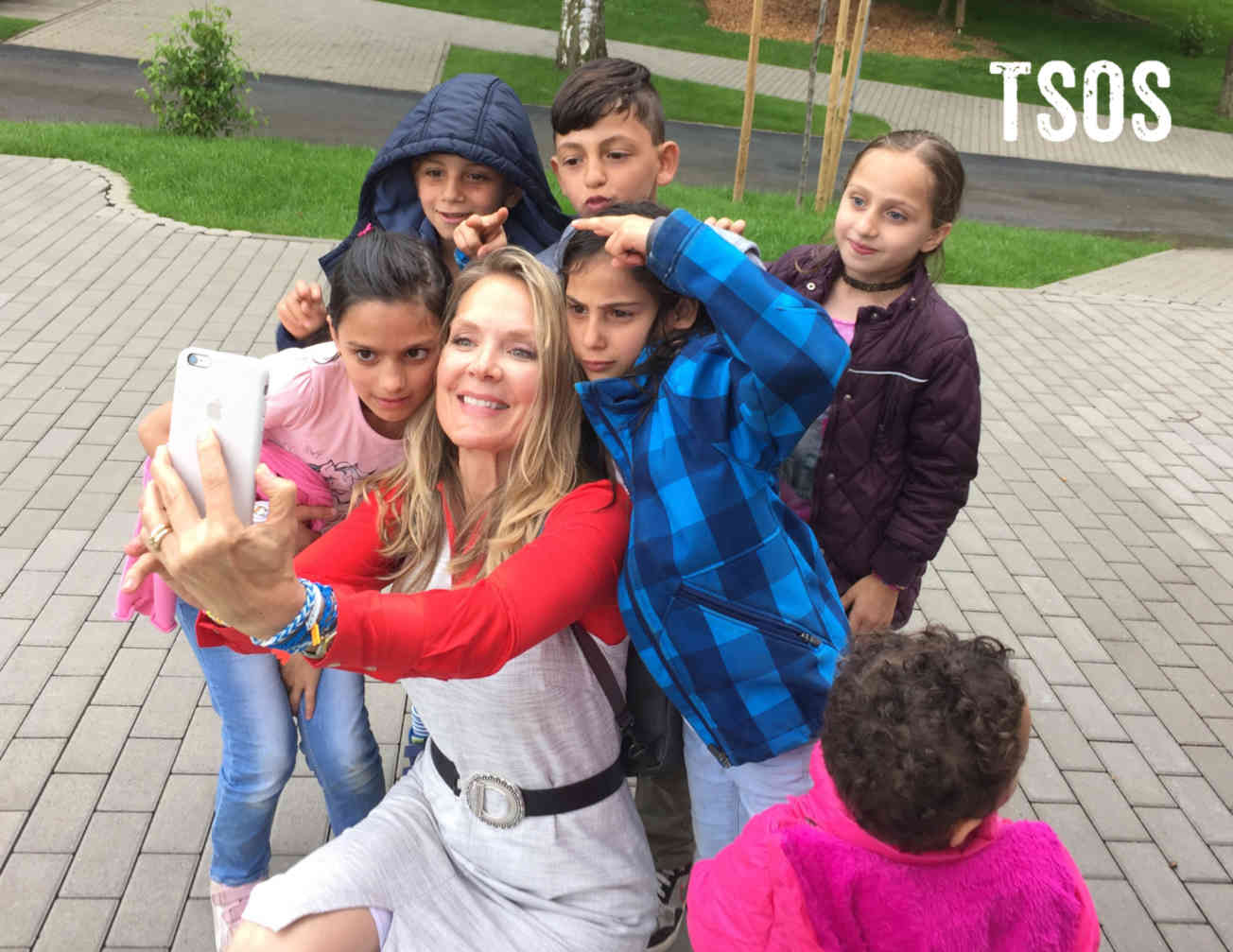 Other Posts
To me, the label "refugee" is a badge of honor. I invite you to honor and celebrate refugees and welcomers with me this month and to meet some of these heroes at TSOS's Virtual World Refugee Day event on 17 June.
June 8, 2022
As we strengthen our relationships with resettlement agencies, friends, and community partners, we are discovering that the work doesn't have to be big to be important.
May 21, 2022
Sign up for email updates