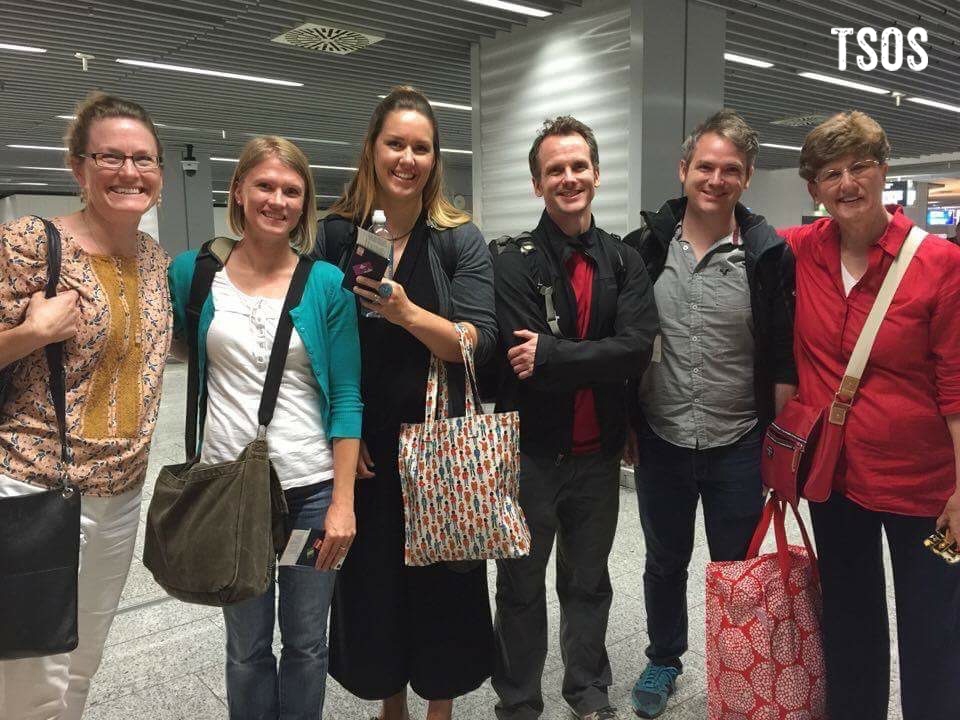 I dipped my toe into the rushing river of refugee volunteer work last October and it has carried me away. I am a different person than I was those few months ago. Working with and among these beautiful, derailed, uprooted and tossed about people has been incredibly rewarding. And I have never felt so closely nor seen more clearly the Hand of Deity as I have in their midst. I so want to share this with others! I want to share their incredible stories, their humanity, their situation and I want to share the experience of making their story yours.

Through a series of truly incredible, disjointed but weirdly related events, a group of very talented artists from across the globe who share a common, deep-rooted, soul-felt pull to share the stories of Europe's refugees have come together to do just that...to record and share the refugee story. This is without a doubt Divine Choreography!
In May of 2016 a photographer in London, a filmmaker in Seattle, and an artist in Utah independently felt impressed to find a way to put their talents to work for the refugees flooding into Europe. Meanwhile, two refugee volunteers in Frankfurt, Germany were discussing a media project which would share the stories of the displaced people they worked with. Through a series of unrelated but incredibly interwoven events, these five individuals came together through social media, and within six weeks had formed an NPO called Their Story is Our Story: Giving Voice to Refugees. By July 2016 the group had raised $10,000, arrangements had been made, and this divinely choreographed team met each other for the first time in the Frankfurt airport for a week of filming, photographing and drawing refugees and their stories in Greece and Frankfurt. The plan was to capture 15-20 refugee stories in that week; the team of TSOS recorded over 70 stories encompassing nearly 200 people. Time after time in the development of the project the next step became clear, the team petitioned heaven, and the next stepping stone appeared. Divine intervention has not only been incredibly apparent, it is a tangible testimony to all involved that our Heavenly Father is paying special attention to these brothers and sisters who have been forced to leave their countries in order to survive; and it has confirmed to us the need for these stories to be given a voice.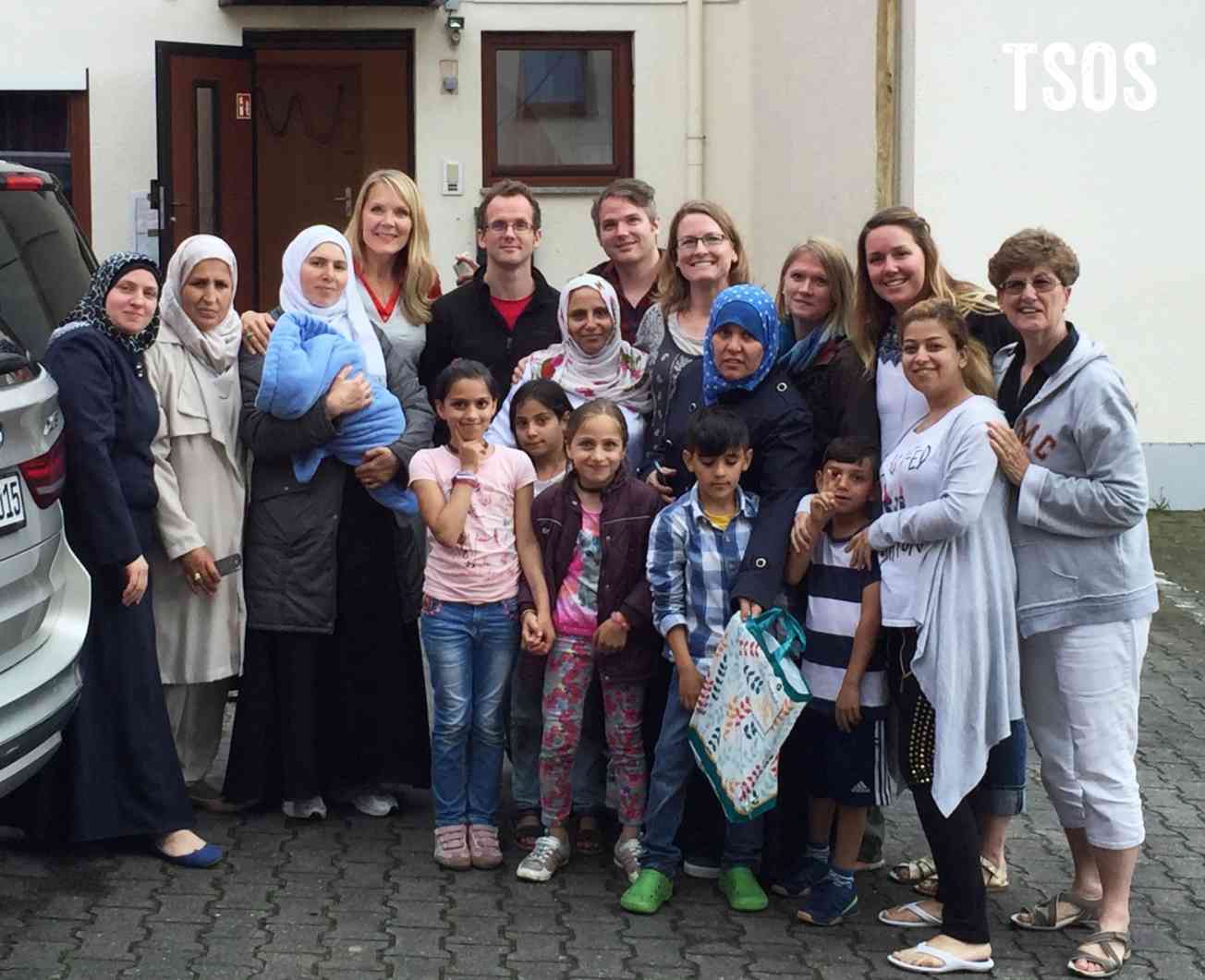 Photographer Lindsay Allen Silsby, Portrait artist Elizabeth Benson Thayer, Filmmaker Garrett Wesley Gibbons and writer Melissa Dalton-Bradford are joining their formidable talents to bring these stories to you and the world. I feel like a very lucky tag-a-long!
Since then, the team has expanded to include a book designer, a web designer and a graphic designer. Volunteers from around the world have stepped forward to help in various ways. Artwork has been created and won recognition. Short videos have been edited and posted on YouTube. Each week TSOS posts new refugee stories on this website, and on Facebook, Instagram, and Twitter.