Volunteer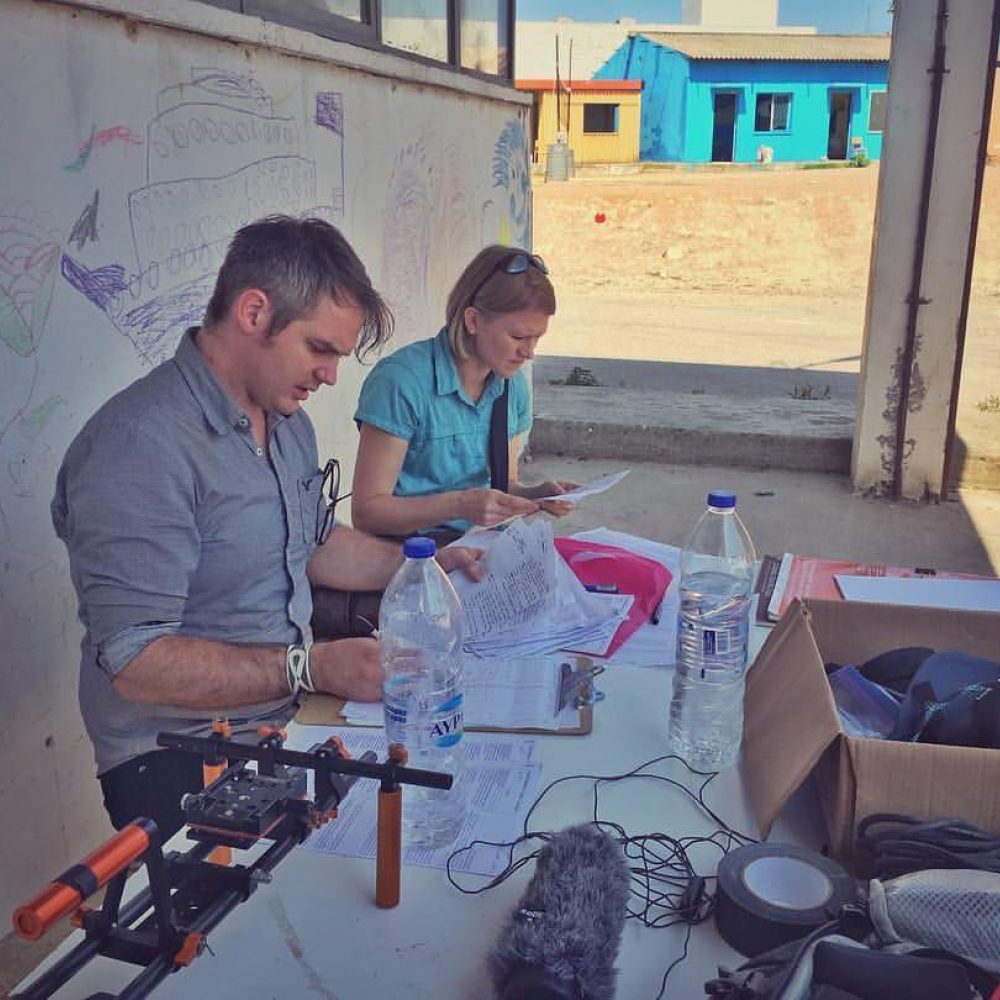 We are currently facing the highest levels of displacement on record. One percent of the world's population have fled their homes as a result of persecution or conflict. According to the UNHCR, there are 79.5 million people that have been forced to flee their home. Among them are 26 million refugees (half of whom are under the age of 18) and millions of stateless people who have been denied a nationality and their basic human rights.
A crisis of this magnitude requires help from all sides. Our work here at TSOS is critical to helping transform the perception and reception of displaced persons. There are so many ways to get involved in this work!

Volunteer your skills and time to help share stories and cultivate meaningful relationships with people seeking refuge locally. Together we can build strong and inclusive communities around the world. Join us!