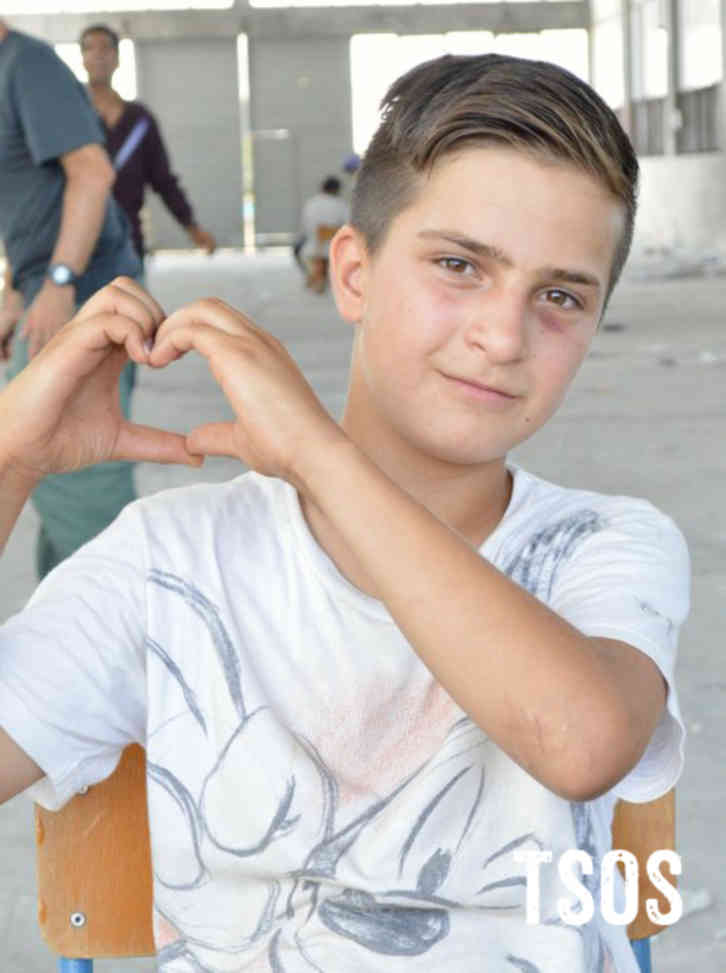 We are currently facing the highest levels of displacement on record. One percent of the world's population have fled their homes as a result of persecution or conflict. According to the UNHCR, there are 79.5 million people that have been forced to flee their home. Among them are 26 million refugees (half of whom are under the age of 18) and millions of stateless people who have been denied a nationality and their basic human rights.
A crisis of this magnitude requires help from all sides. Our work here at TSOS is critical to helping transform the perception and reception of displaced persons.There are so many ways to get involved in this work!
Consider giving money to help TSOS tell stories and raise awareness. All team members are volunteers. Donations are used for translations, website and exhibition expenses, and for gathering more stories.

Help share refugee voices! We have a variety of openings within the organization. We also have an internship program for students who are currently enrolled in, or a recent graduate of, a higher education program.
Discover and contribute to other organizations that are working to give aid to and provide opportunity for refugees.