Top of Mind: Making Room for Refugees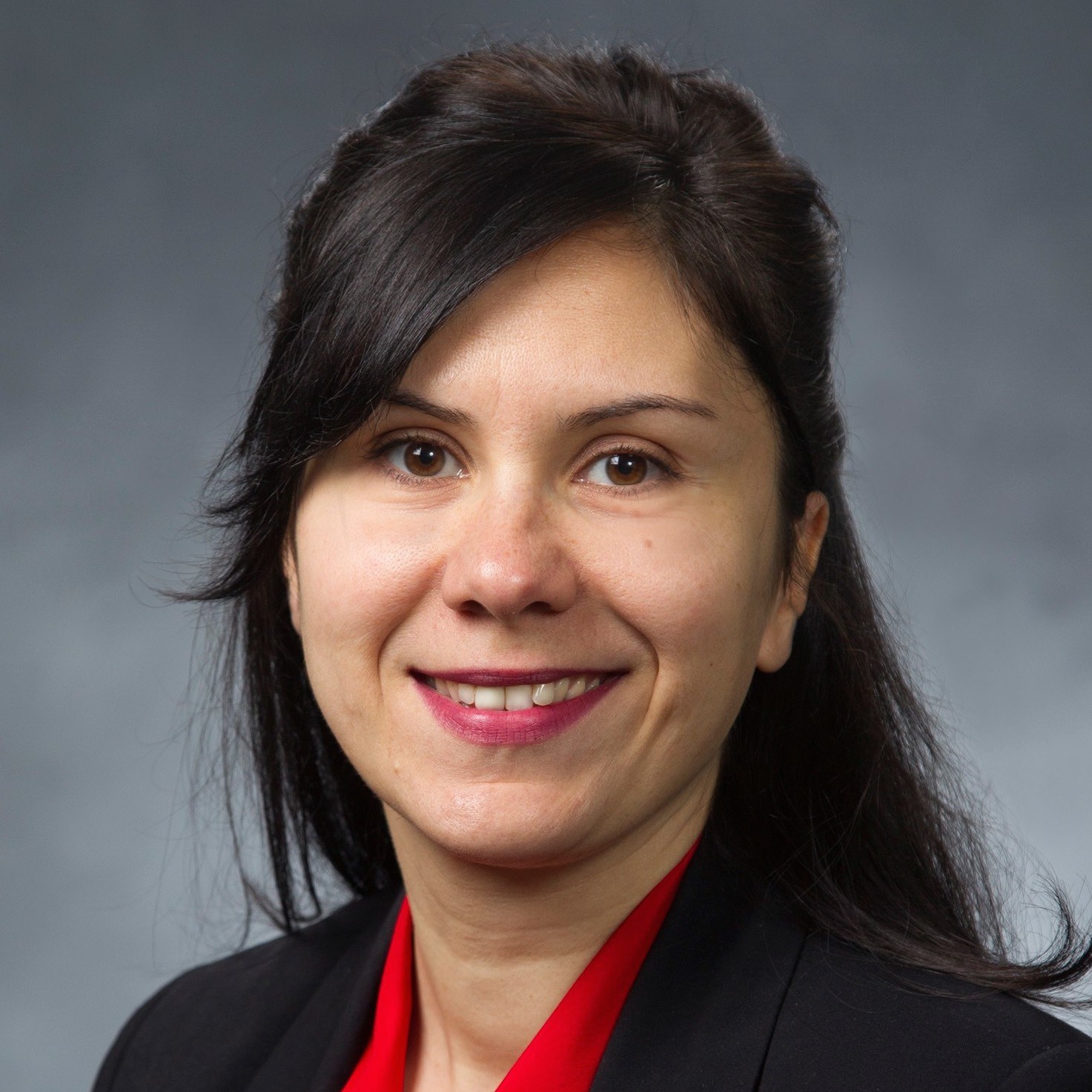 TSOS Associate Director, Liz Jevtic Somlai, was interviewed by Julie Rose on Top of Mind Podcast: Making Room for Refugees.

"I was what I like to call the 'non-sexy' refugee, because I didn't fit the profile of the media. And no one listened to any of my story."

Listen to the full podcast here.

Thank you to BYU radio and Top of Mind for interviewing Liz and for highlighting refugee stories.
Other Posts
A teacher in an inner city school describes how her school helps with the integration of students from all over the world.
September 7, 2022
In these "Back to School" days, it is important to note that education is a vital step in self-actuation. Helping schools recognize best practices in supporting ESL is the basis of building communities full of strong and capable citizens with skills that will provide societal dividends.
August 30, 2022
There really is something that everyone can do. Whether you just have time to donate a hygiene item, or you have an hour to drive a family to school, or you have 3 hours to do activities for children, there is something all of us can do to lift and love our new neighbors.
August 11, 2022
Sign up for email updates