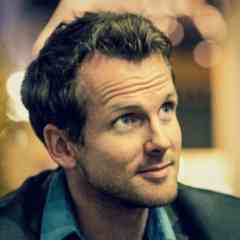 Garrett Gibbons
TSOS CEO, Filmmaker, Writer
Garrett is a film director and commercial photographer from Seattle. In 2016, he traveled with the TSOS team and recorded over 70 interviews with displaced people from the Middle East. His expertise and people skills have been key in bringing the widely diverse TSOS team together, and he continues to volunteer his time with TSOS as the project grows.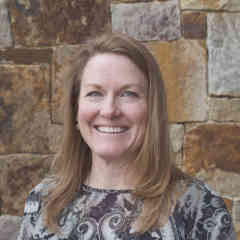 Trisha Leimer
TSOS President, Spokeswoman, Writer
Originally from Denver, Colorado, Trisha and her family have lived in Germany for over 16 years.  She has been volunteering in refugee camps around the Frankurt, Germany area since the Fall of 2015.  She works closely with organizations and with displaced individuals to assist them in the asylum process and integration into their new home.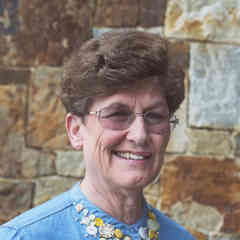 Twila Bird
TSOS Chief Editor, Writer, Book Designer
Twila has a broadcast news and public affairs background.  After she discovered a passion for family history research, she now writes books about ancestors in the near and far past. In 2016, through the influence of her daughter, TSOS president Trisha Leimer, Twila grew to understand the desperate circumstances of Europe's refugees. Now she is committed to telling their stories, which she hopes will touch hearts and encourage others to welcome them to new, safe communities throughout the world.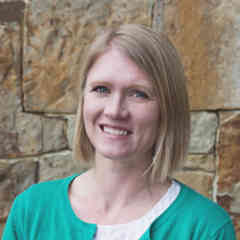 Elizabeth Thayer
Portrait Artist, Writer
Liz is a commission portrait artist, illustrator and teacher of art who has lived in Asia, Europe and now resides at the feet of the mountains in the Utah Valley.  Liz felt a connection as she read and watched news stories about the millions of people flooding into Europe – a land so strange to them.  She traveled to Europe for TSOS, looked these individuals in the eye and is capturing the emotions she saw in there in her beautiful sketches, drawings and portraits.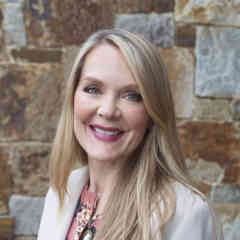 Melissa Dalton-Bradford
Feature Article Writer, Public Speaker
Melissa is an author, poet, essayist, blogger, and public speaker who has lived in Paris, Vienna, Hong Kong, New York City, Munich, Singapore, Geneva and Frankfurt.  For years her work has explored the role of community in the face of major personal loss and "globility" which has connected her in very real ways to the people she met as a volunteer in the camps of Frankfurt.  She now uses her talents to tell their stories.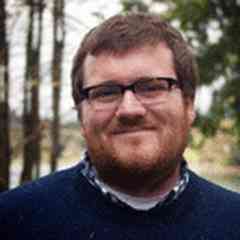 Noah Read
Designer and Developer
Noah is a humble yet extremely capable developer and designer, blogger and lecturer.  From his home in Texas he has quietly but beautifully designed the face of the TSOS website and been key in helping the TSOS team coordinate and communicate from their homes across the globe.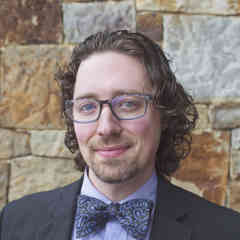 Matthew Longhurst
TSOS Volunteer Program Development Manager
Matthew Longhurst is a recovering attorney with a passion for non-profit work.  After practicing law and public accounting for more than six years, he has been employed full-time as a non-profit executive since 2013.  Matthew's interest in assisting refugee populations was born on a visit to the Bialik-Rogozin School in Tel Aviv, Israel where he interacted with children bearing the scars of war for the first time.  His work for TSOS is motivated by his strong belief in protecting and supporting the vulnerable populations of the world.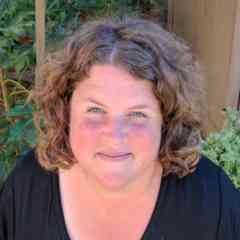 Sarah Wood
TSOS Data Manager
Sarah has a background in international public health and has worked in nonprofit research management since 2008. Passionate about working with people in crisis, she's coordinated applied research efforts in sub-Saharan Africa, South Asia, Southeast Asia, and Eastern Europe. After watching the European refugee crisis unfold from afar, Sarah was moved to join the TSOS team to help tell the personal stories of people affected by this crisis.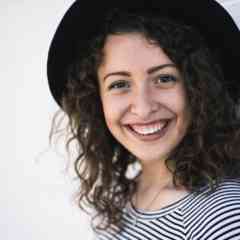 Emren Fogle
Social Media Specialist
Emren is a senior at Brigham Young University – Idaho studying Communications with the hopes of honing her skills with social media, and graphic design. She knew she wanted to help refugees in some way but didn't know how from her small town in Idaho, until she heard about TSOS. She is open to taking any opportunity that comes her way.