We share stories of the refugee journey to advocate and educate, and to actuate integration.
We transform the perception and reception of refugees worldwide one story at a time. Ultimately, we envision a world where the is not them, only us.
Our work at TSOS is critical to helping transform the perception and reception of displaced persons. There are so many ways to get involved in this work! Volunteer your time or join our next cohort of interns.

Education
Our unique curriculum connects students to the individuals behind the refugee label through the power of personal narratives.
We provide a variety of free lesson plans that show how refugee displacement impacts literature, art, history, geography, language learning, and more.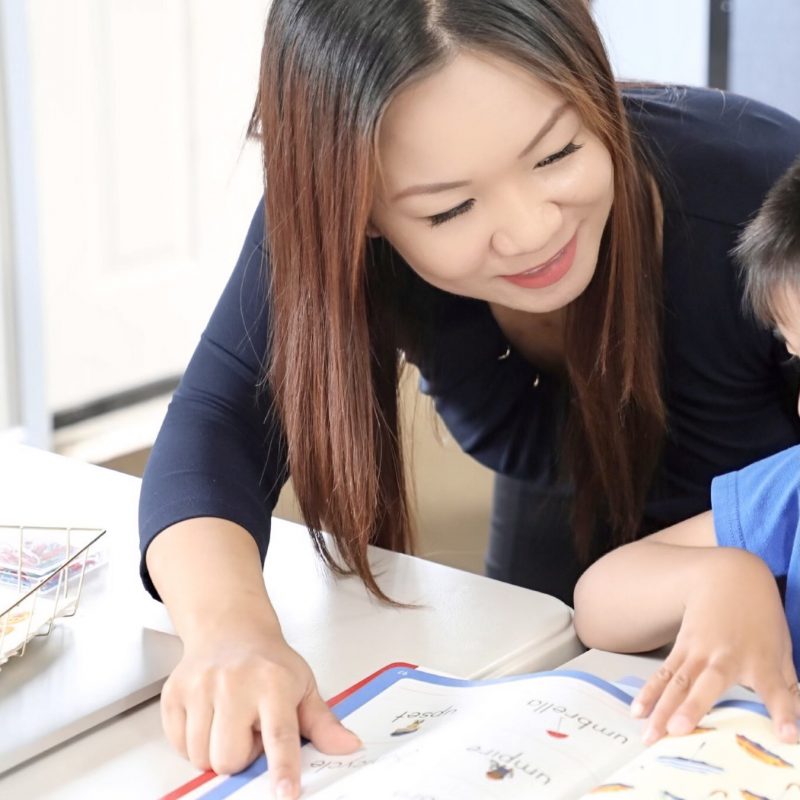 Integration
Everyone can engage in the lives of their neighbors who have arrived as refugees, be that in helping with language, culture, education, housing, or employment.
A strong social webwork depends on local citizens and refugees connecting with and learning from one another. Our stories are the unique fibers we all weave into one vibrant and strong fabric of community.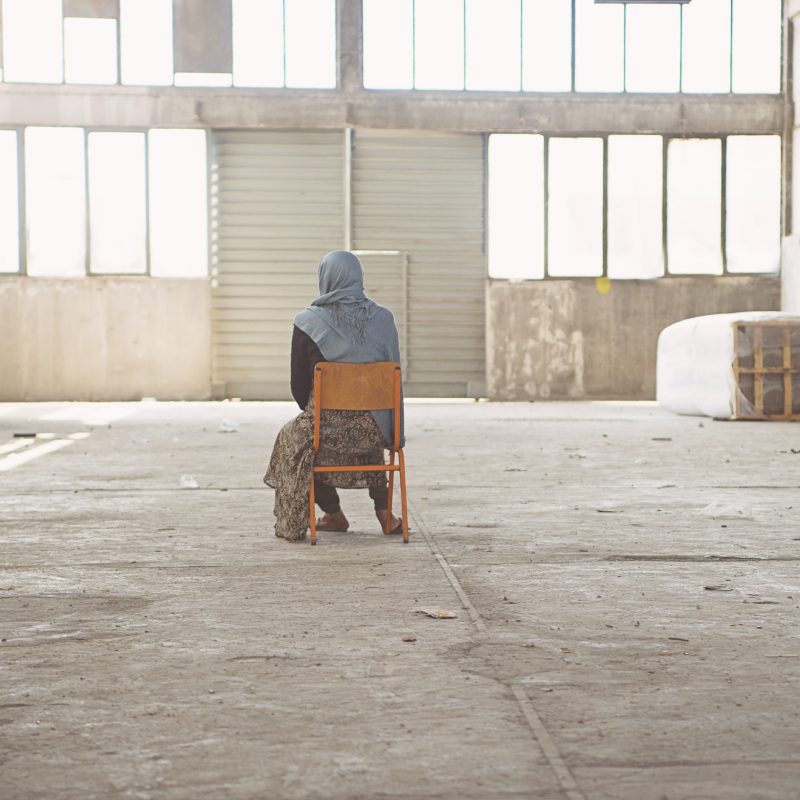 Advocacy
We use storytelling to advocate for positive change in the perception and reception of refugees in communities worldwide. Refugees should have the power to define themselves as individuals first through telling their own stories in their own words. Our advocacy work hinges on these first-hand stories shared with factual context to prompt concrete action from ordinary citizens and decision-makers.